Hello, and welcome
Who we are
The Donegal Association is dedicated to providing a helping hand to the Donegal community. Our passionate committee members work together to organise a variety of charitable events & functions to enable the association to assist those in need of support, whatever the circumstance.
Upcoming Events
Join Our Community
Upcoming Event
Annual Dinner Dance 2023
Get your early-bird tickets right here, don't miss out!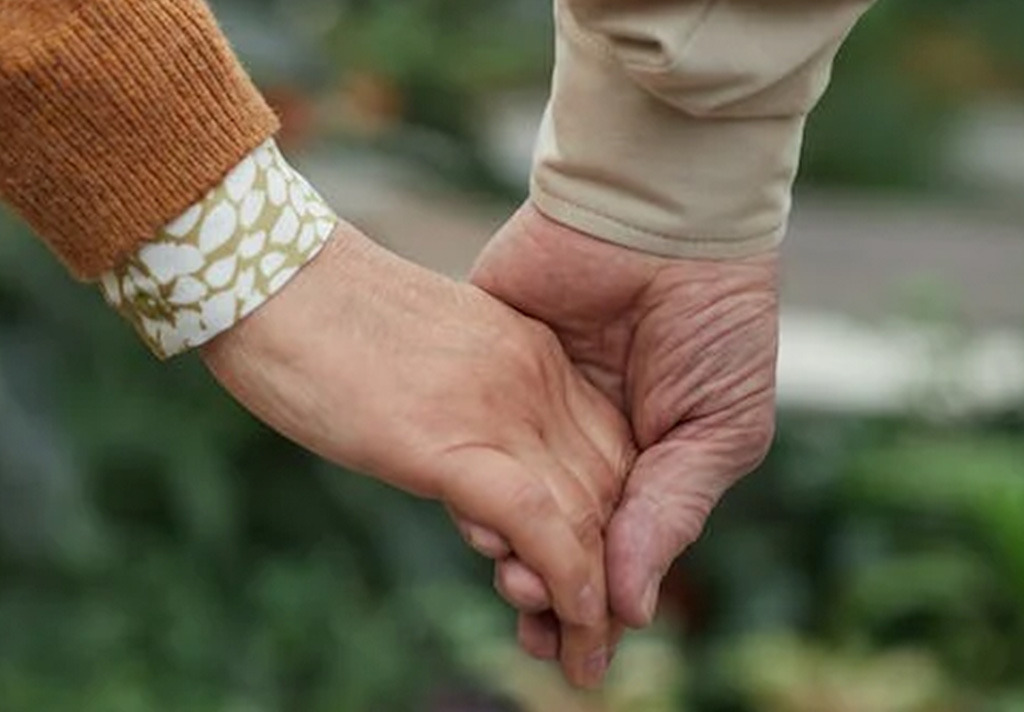 Your generosity is making a difference
We are happy to get any support from the members of our community! Thank you so much for staying with us and for your help!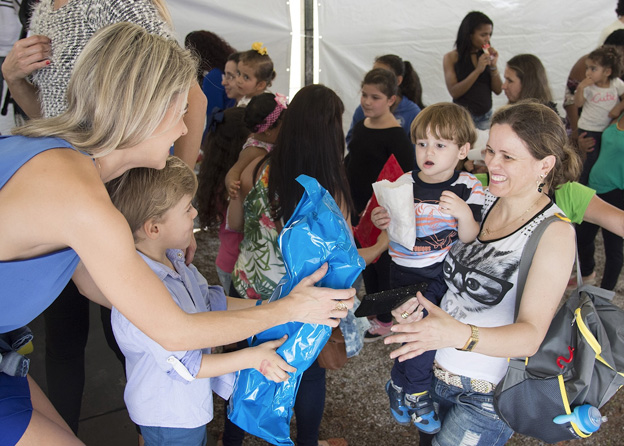 Support the Donegal Association Fundraiser Event
Being able to grow is great, and we want our clergymen to develop their knowledge and skills. Help us get the proper education.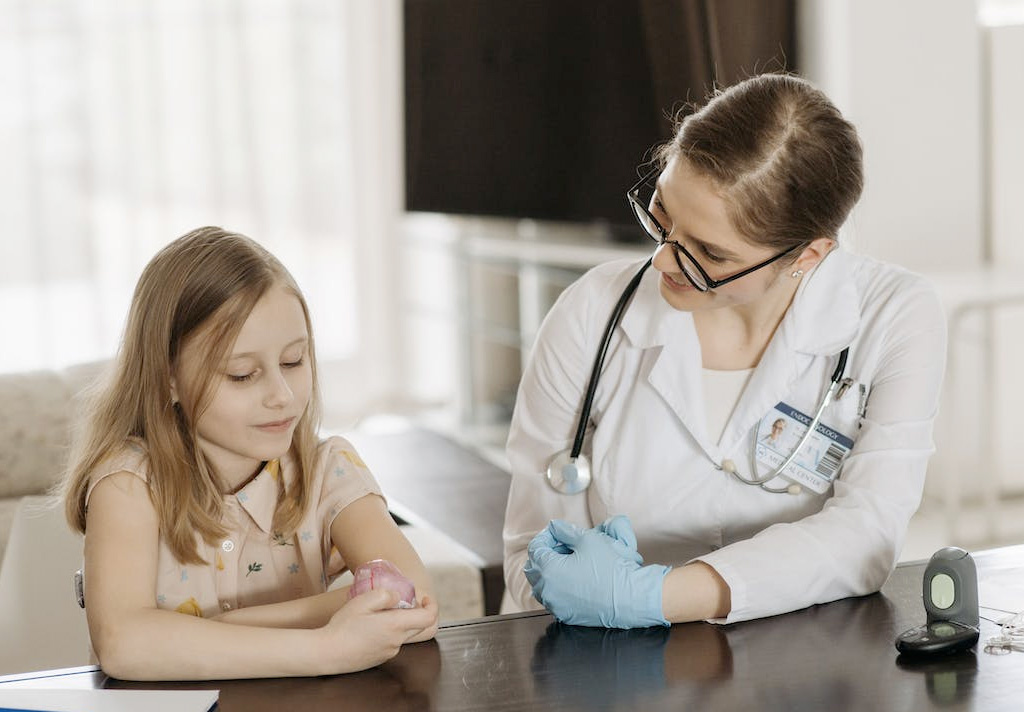 Donate to the children's heart foundation
Children need a new & upgraded camping program, and we are going to start the donation to gather a decent scholarship for them.
Join our team of volunteers!
The Donegal Association London
Sponsors